QUartET:
the 4 temperaments
The Sanguine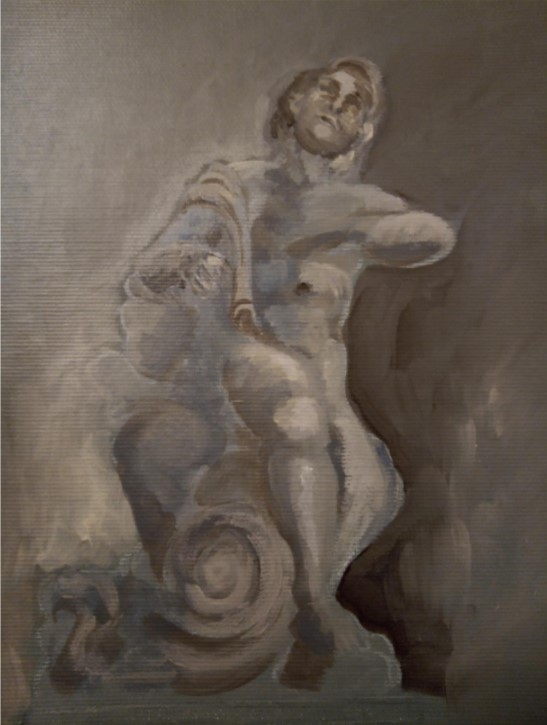 On some days the hazy, milk-white light draws me into a strange fluidity: it's the wisdom of a wing-like, deceitful surface.
I'm made for this transparency, though, for its luminous saga at the edge of known words. A hibernaculum of unseen snow, yet to be made into syllables; a no man's land in the indistinguishable whiteout.
As if I could truly speak? My sentences are unborn, prowling about, awaiting favorable moments and lifting words.
This windmill of meaning, on hooks of air, grinds away at the edge of the clouds.
I hold on to nothing and nothing holds me.
I don't really mind—mine is a floating realm; let each man think what they will.
The Choleric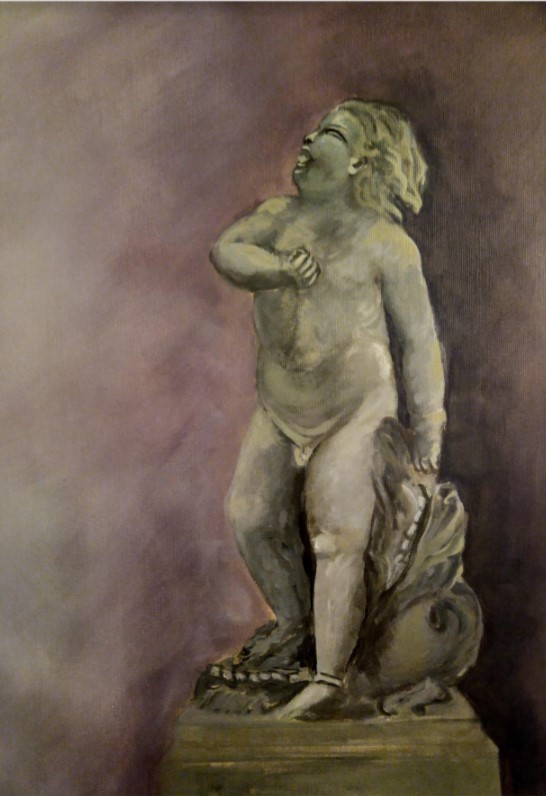 You ask what the fire is that burns slowly inside my arteries: it's the sun, hidden and silvery-golden in its imperfection.
An element of unknown sparks; darkness that mollifies and enrages.
The voice of fire blows through me, a deafening, ardent trumpet, rousing skies and stars and piercing the obscurity with its imperiousness.
I am inside this fervid movement; I am inside the dome that arches beyond understanding, the feathery, fiery wings above an intention of flight.
Words command us kindness, just like a parting of the seas.
I tread along inside the elevation of my boundaries: simple, measured steps that turn out to be incinerated voices.
The Phlegmatic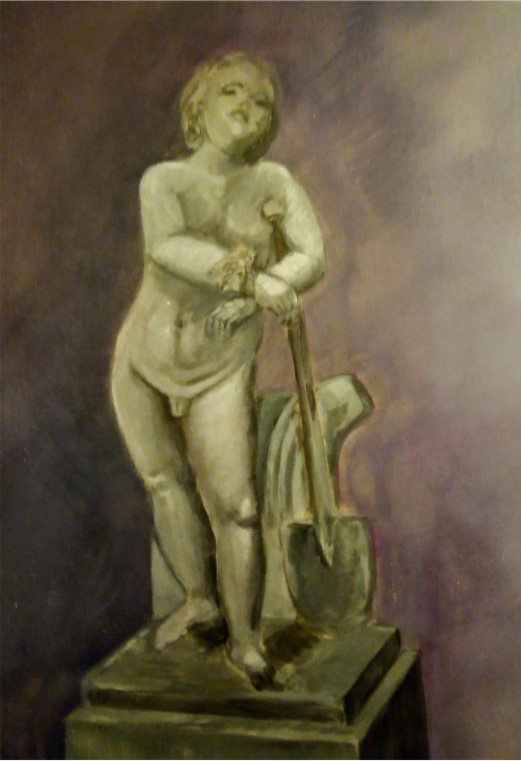 All is reflection and a huge mirror is hidden in the entrails of the earth. Nothing maintains our memory like water—fluvial sagas, eggshells of light.
Stillness, different from its meaning: silence that overpowers us. We keep still, awaiting the penumbra of a well.
The long wait for shards of light, for a stream that levels off into the enigma of an even surface. A manifestation of the stars and their turbulent flow: driftwood of the spheres above.
This still water though carries a larger echo—sounds of oars, surreptitiously weaving themselves into currents and the distant line of the tide closing in. A beachhead. The nocturnal ocean of our brain.
I'm here, on the last coast of denial, in a monologue of endless and seditious waters.
The Melancholic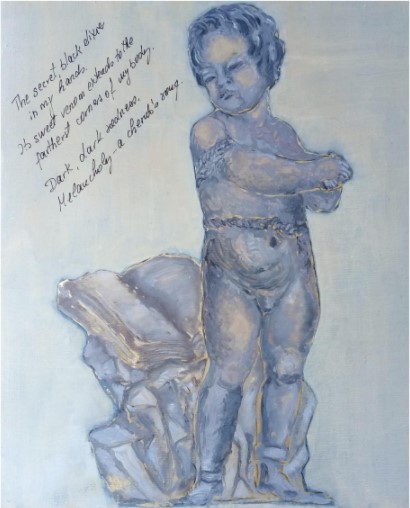 He laughed and said: "It must be ink."
Dark and serious—ink, that you would find inside an old book, in minute calligraphy.
Dark ink against the golden sheet of an illuminated manuscript.
I hold the secret, black elixir in my hands, hidden from view.
While others may pretend it doesn't exist, its sweet venom extends to the farthest corners of my body, and makes me hum.
Dark, dark sadness.
Melancholy—a cherub's song.