Jeanne Pours One on the House
There's this construction worker
who walks around and writes stories,

from southern California, grew up
picking tomatoes. He scoots in

Monday nights for the trumpet player
who spits sirens past midnight.

He sidles up to the bar, me,
Khalil, or the matinee ballerina

who tiles bathrooms
in the evenings and prances in

for nightcaps. His mom and dad
died a week apart in lilac hospital

rooms across the hall from one another.
He cried right here, like you,

shoulders higher than his head,
face down in napkins and swizzle sticks.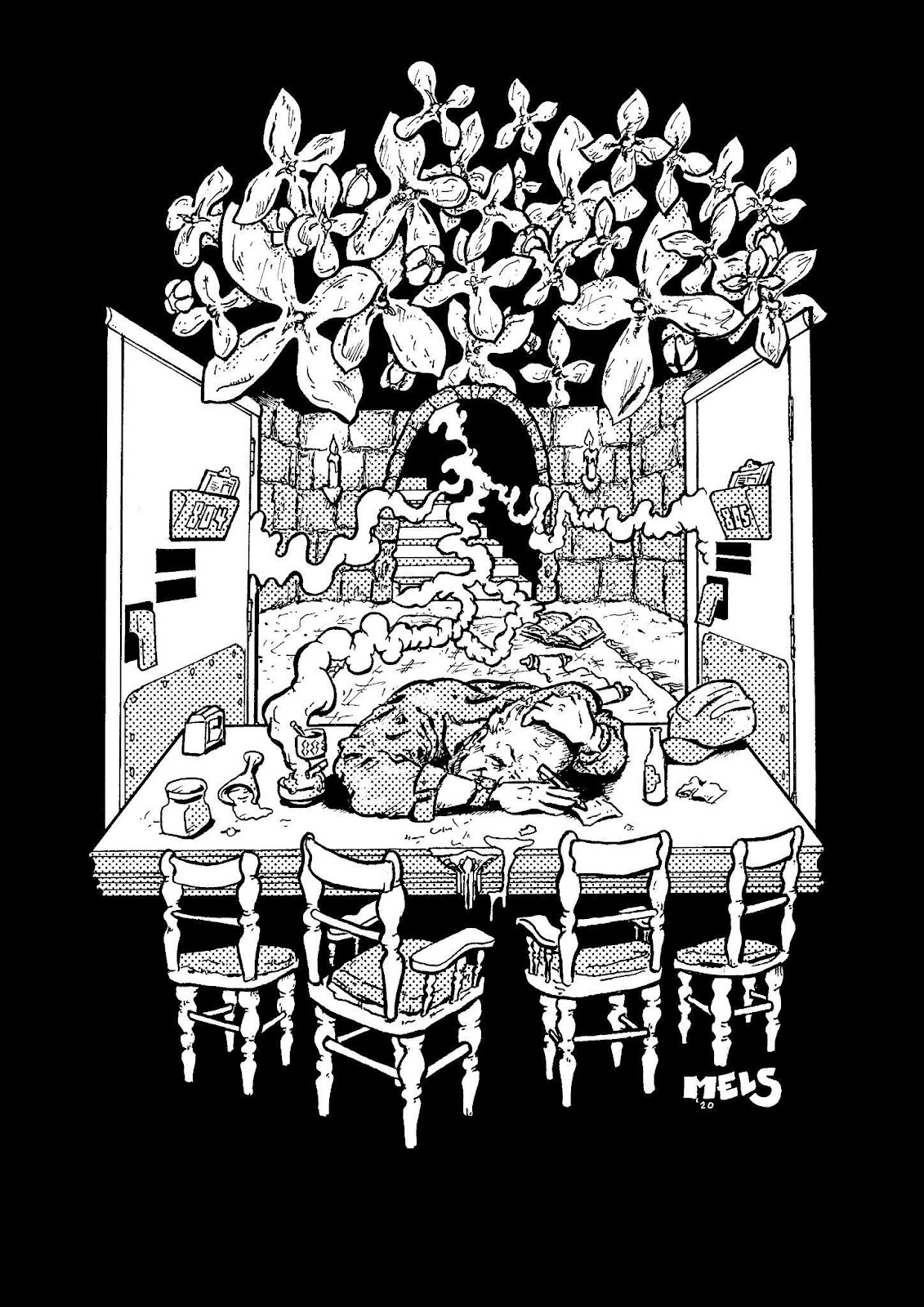 Return to the Chatterbox
After my devoted parents died a week
apart in early June, in lilac and Lysol
rooms across the hall from each other,
I avoided slams, jams and jazz

and walked by Riley Library
and the war monument. On July 4th,
no firecrackers were lit. Toys.
Bought toys and books for my kids.

The toys broke before Labor Day.
We grilled hamburgers.
We sat in lawn chairs and talked
about dogs, cats, and hamsters.

I wanted to describe Heaven
but was happy listening to them
chit-chat about dogs, cats, and hamsters
with enough laughter to bust open a piñata.
*Note: These poems first appeared in English Scholarship Beyond Borders, Volume 7, Issue 2, 2021.