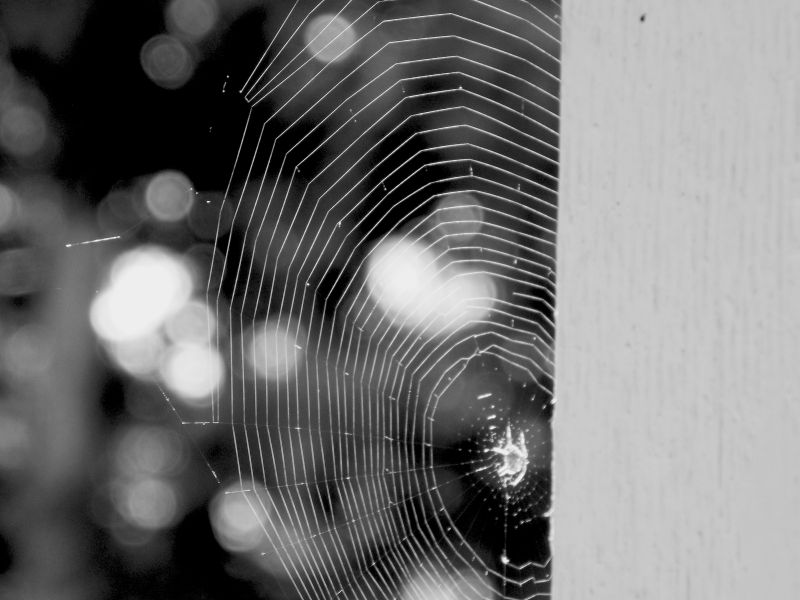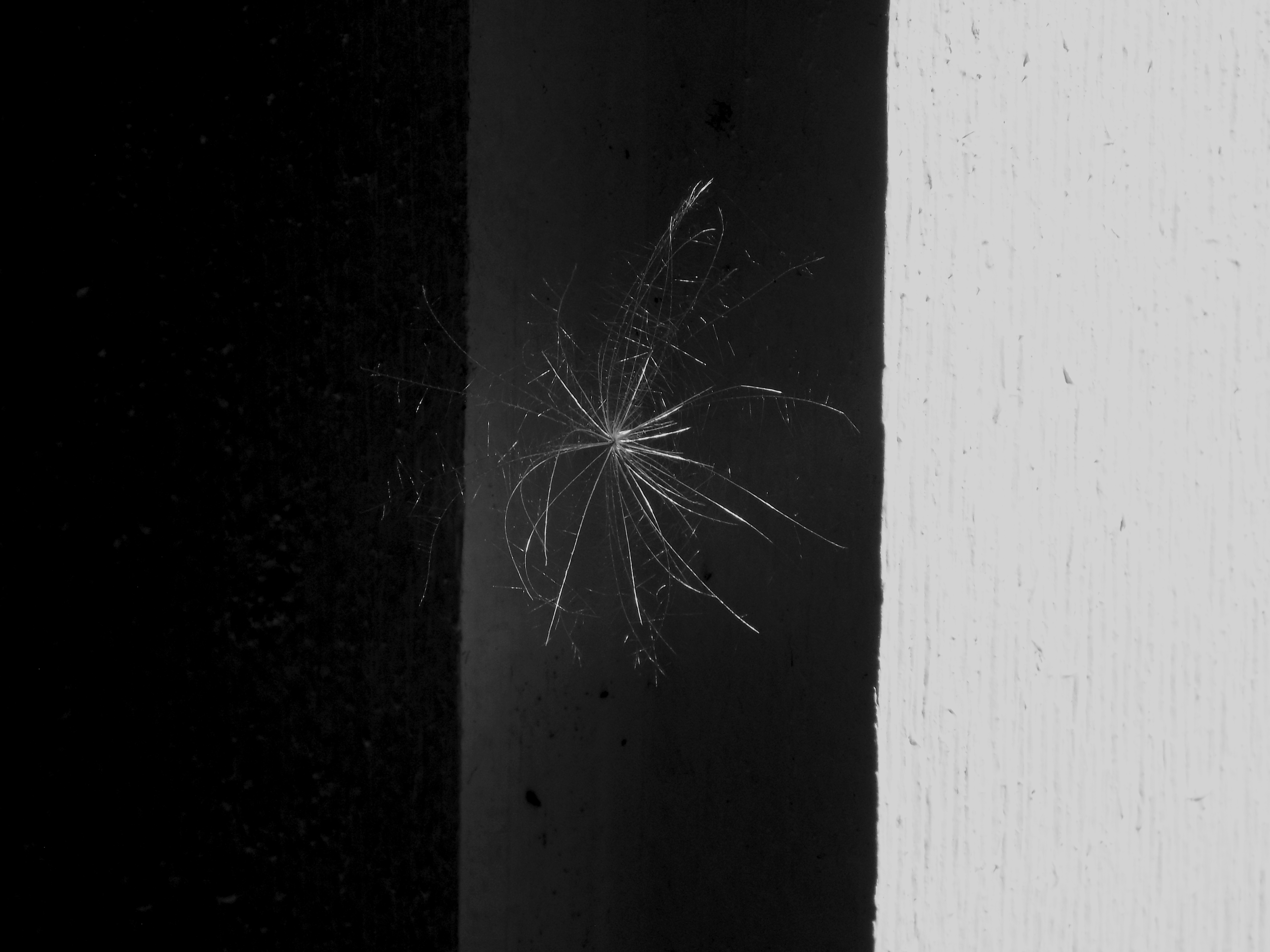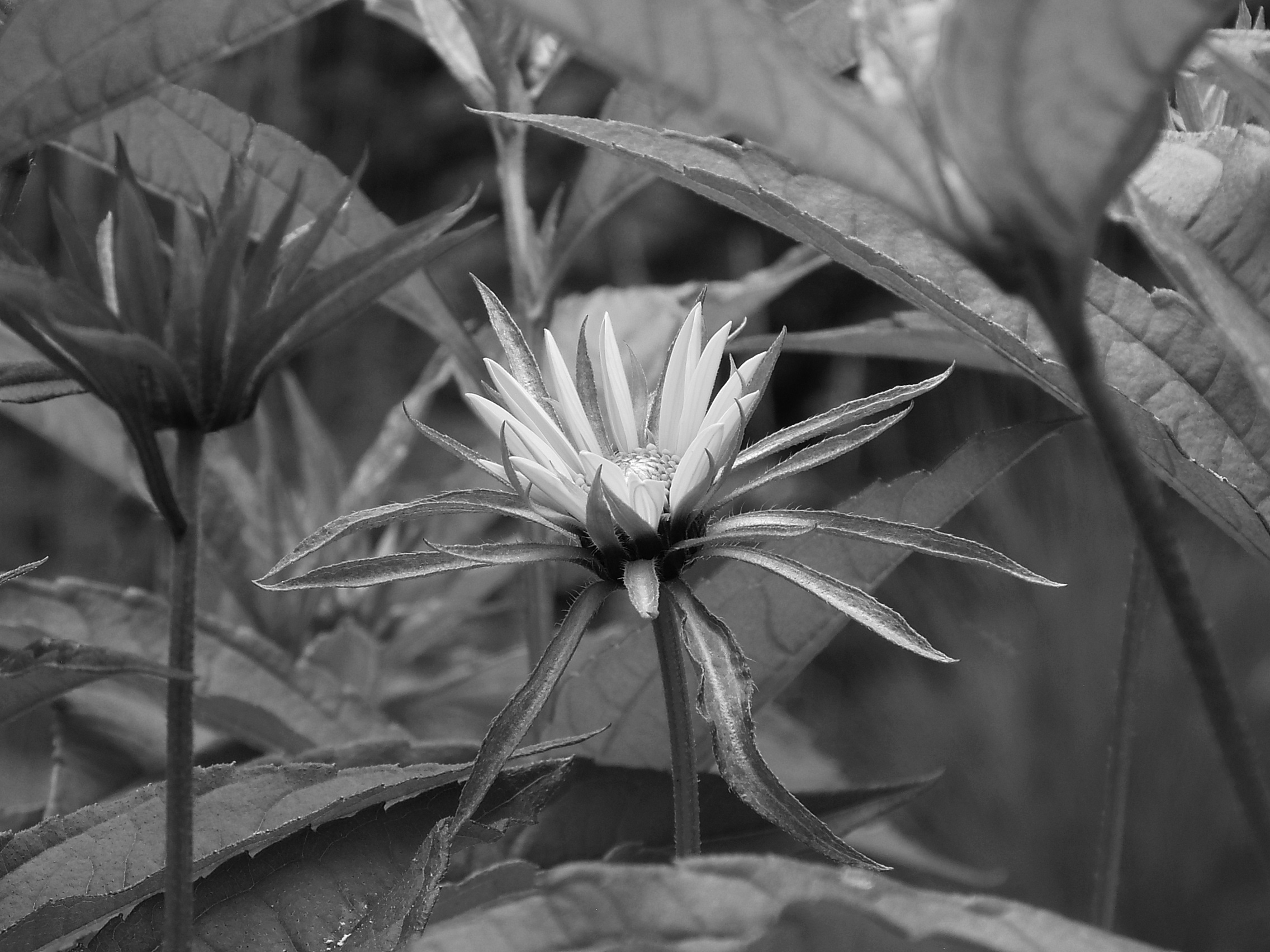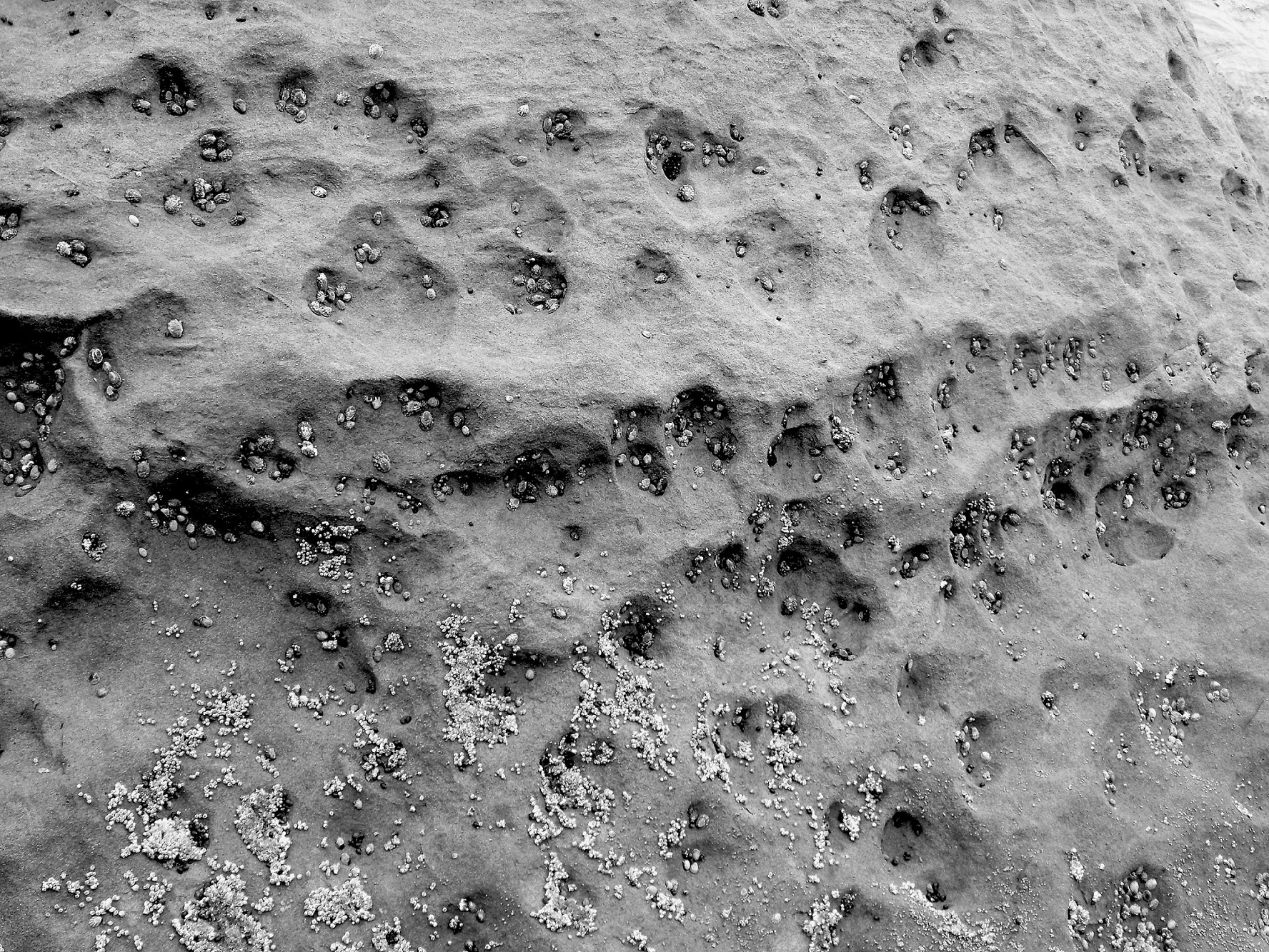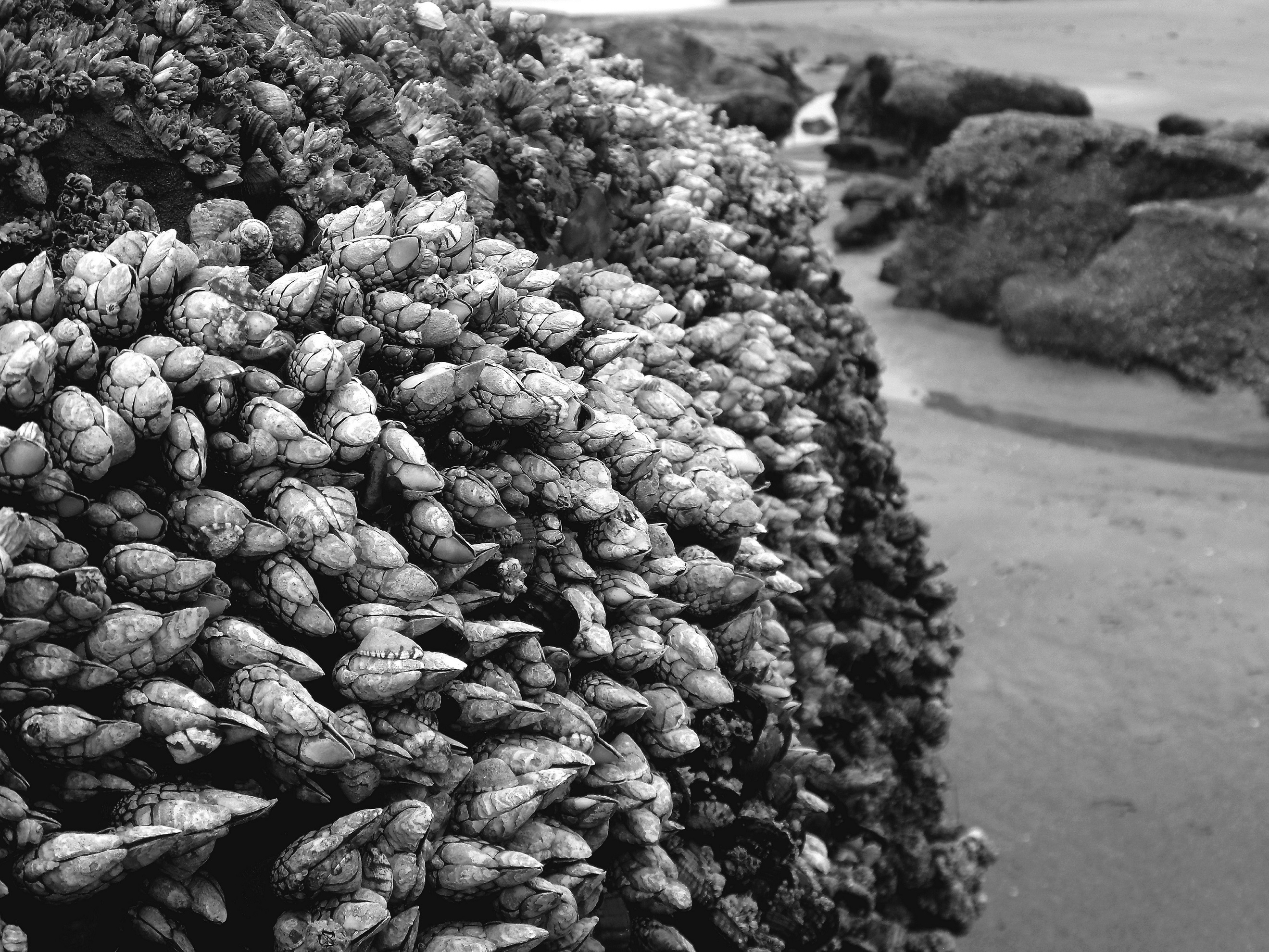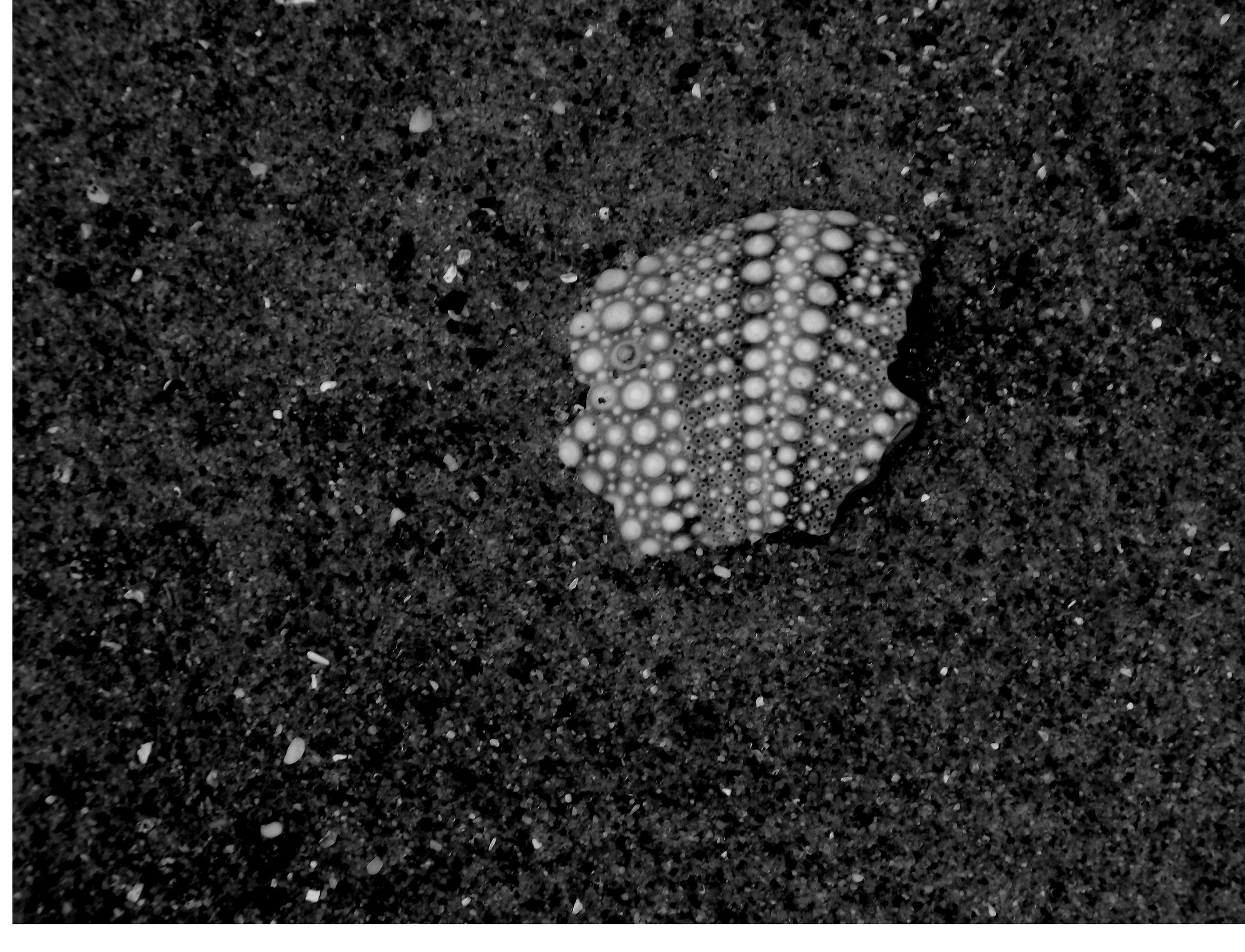 Anne Leigh Parrish
3 Questions for Anne
What was your process for creating these pieces? 
I always look for a tight focus, usually slightly off-set – meaning the subject isn't in the geometric center of the shot. Then, with the great help of Photoshop, I bring the piece to life by changing the contrast, levels, curves, and gamma offset, until it just seems to look right to my eye.
What is the significance of the medium you chose for this work? 
I started taking pictures in color and quickly went to black and white because I've always been drawn to those – Ansel Adams and Dorothea Lange are huge inspirations!
What is the significance of this work to you? 
That nature is complex and produces things of great beauty that help us transcend ourselves and our human existence.
Award-winning writer Anne Leigh Parrish's next novel, an open door, will be published in October 2022 by Unsolicited Press. Recent titles from Unsolicited Press are the moon won't be dared, a poetry collection, October 2021, and a winter night, a novel, released in March 2021. She is the author of nine other books. She has recently ventured into the art of photography and lives in the South Sound Region of Washington State. Find her online at her website, Twitter, Facebook, Medium, Instagram, LinkedIn, and Goodreads.