In the Beginning (Photography Series)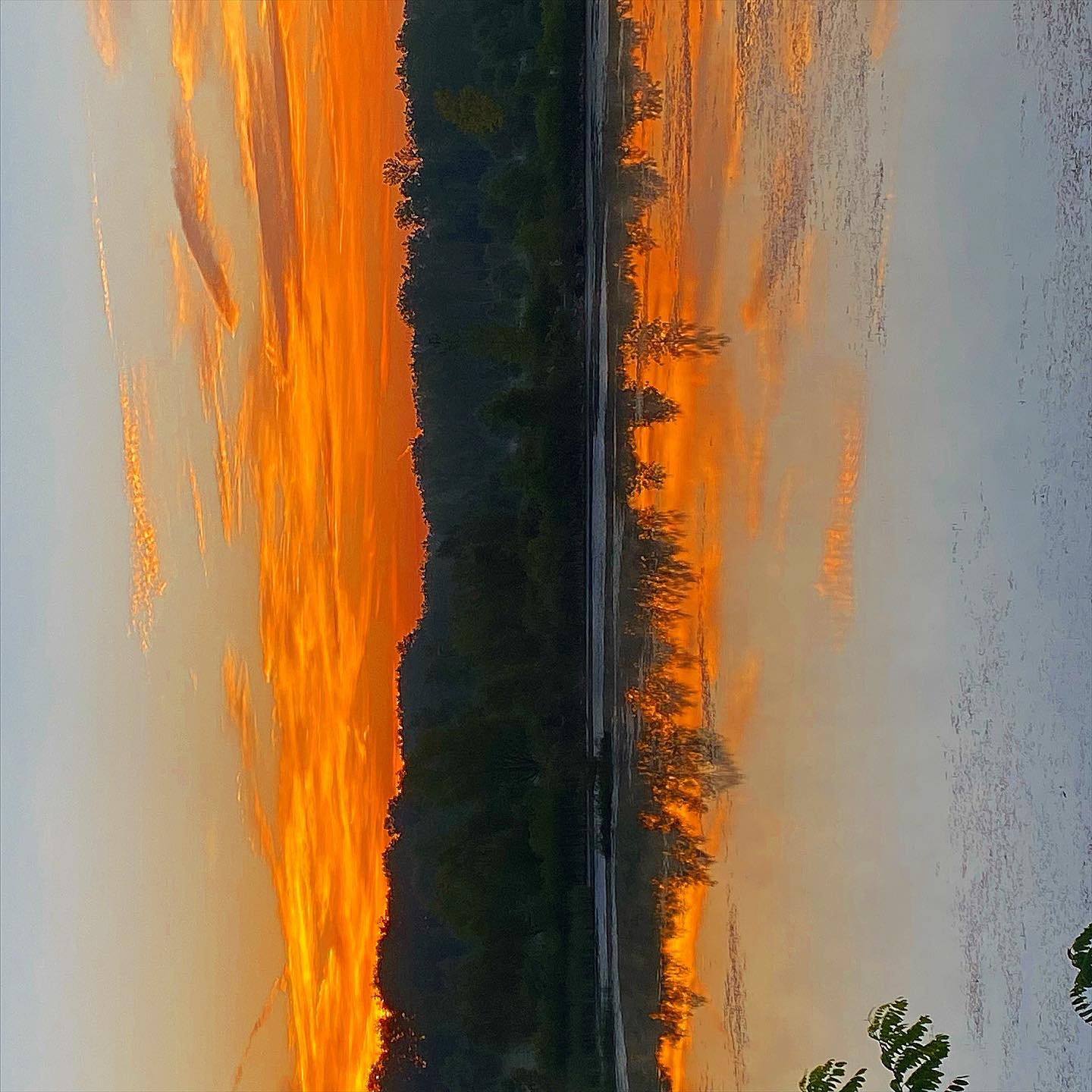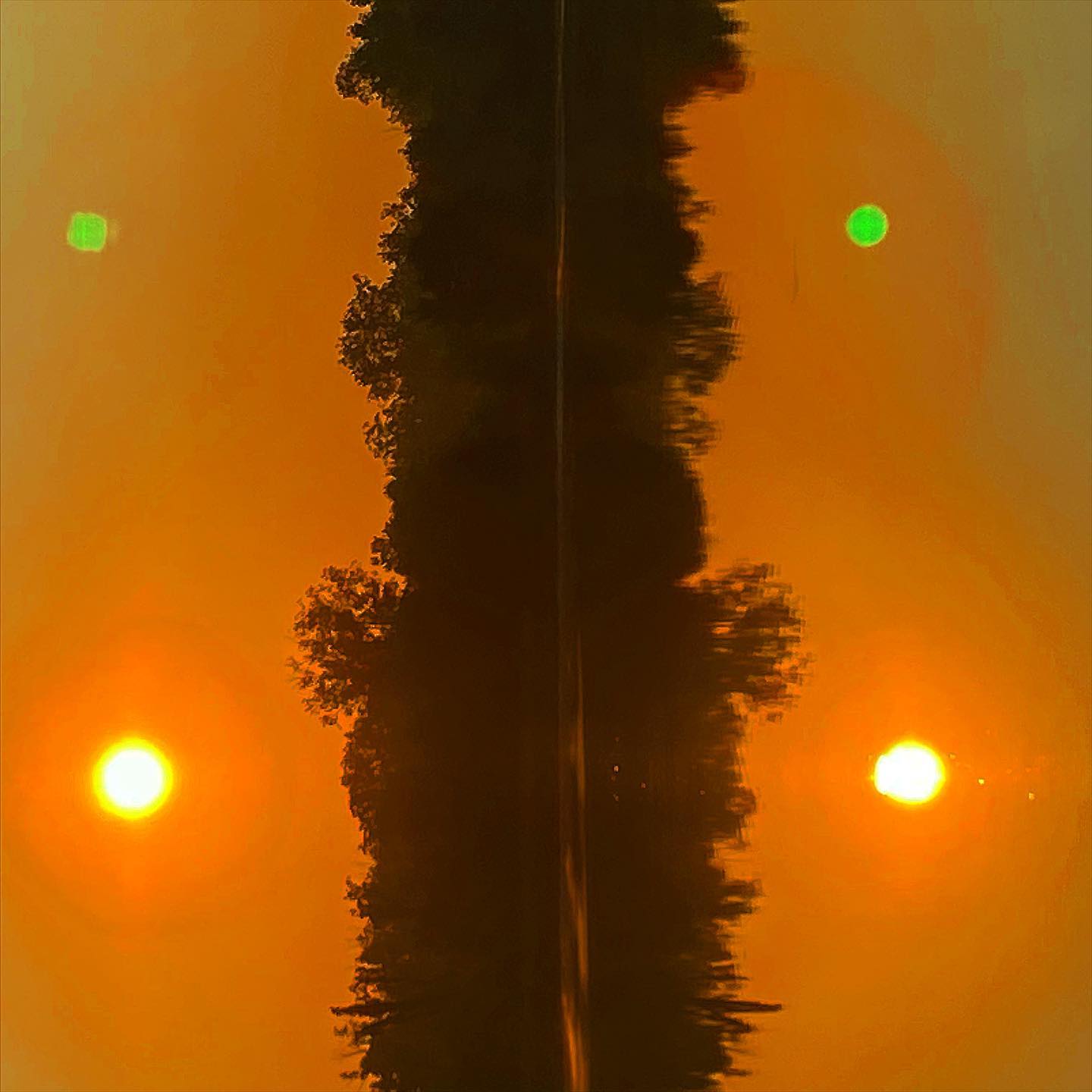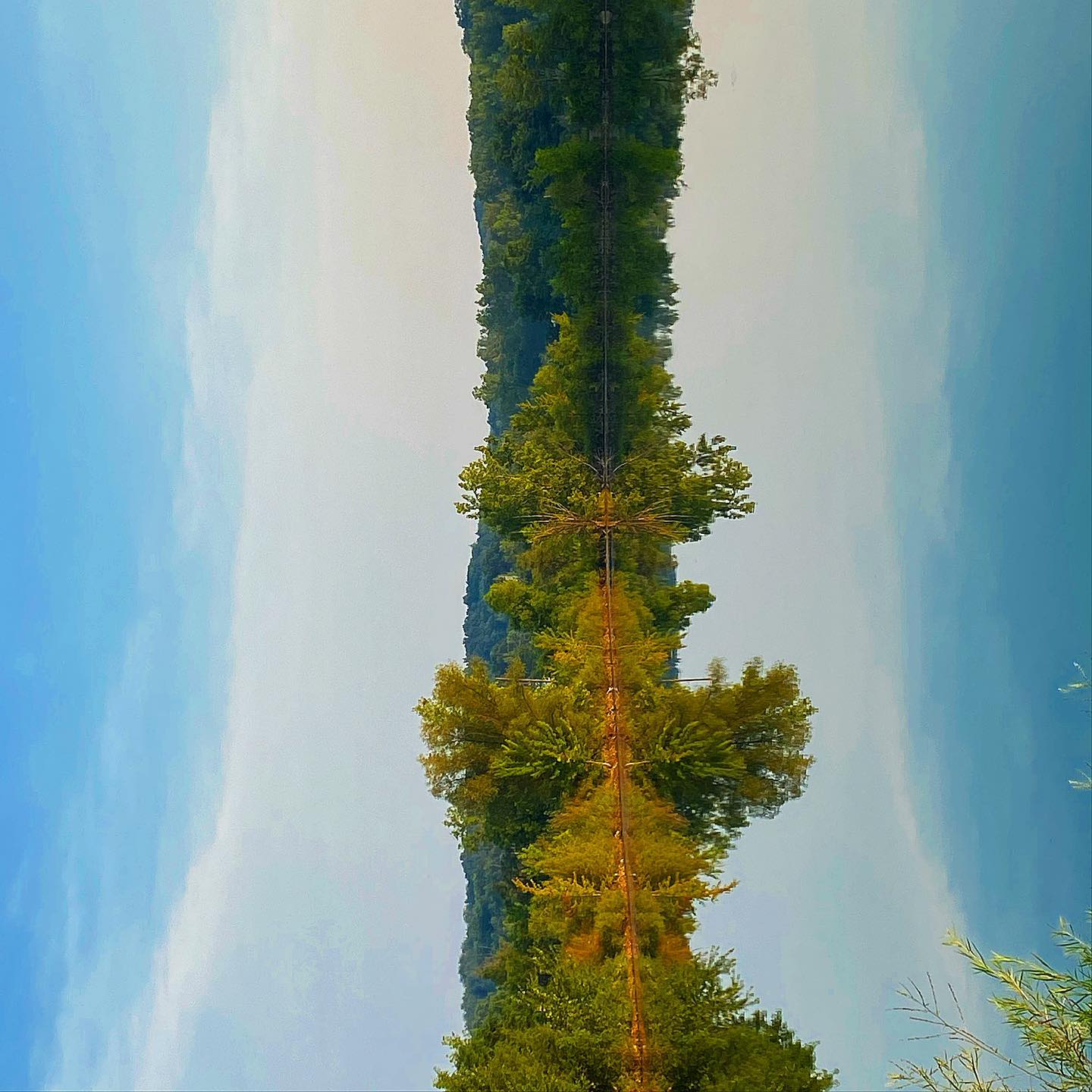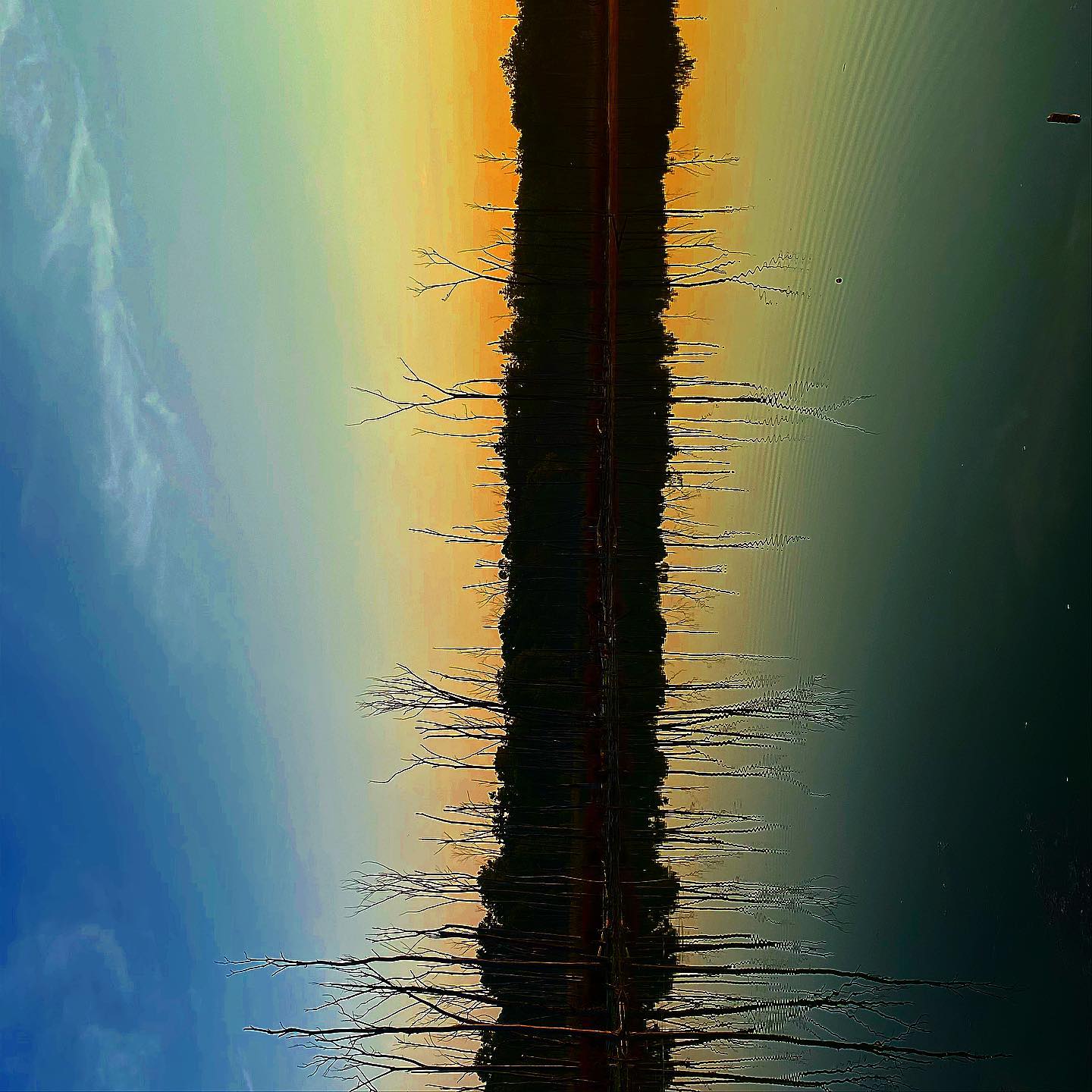 Mike Sikkema
3 Questions for Mike Sikkema
What was your process for creating this work?
I take daily walks with my small daughter around the parks, preserves, and green areas where I live, and many of these places are watery in one form or another. I look for charged areas of reflection and I click photos on my phone, then flip the images and do some editing. I edit towards how I see the charged area so I can share that ephemeral moment of light and play with others.
What is the significance of the medium you chose for this work?
Photography allows me to take quick pics and then treat the images later. This process also blends the straightforward image capture with my subjective take. The 17 month old, who I'm usually pushing in a stroller or carrying in a backpack, would not tolerate me using a sketchbook or canvas for this activity.
What is the significance of this work to you?
This series of photos, including the ones featured in this issue and all the uncollected ones, call up the very specific play of light on water at a particular time of day, time with my young daughter, the seasonal light, and other temporal qualities. All these time signatures are attached to both myth and dailiness for me.
Michael Sikkema makes art in West Michigan, was born and raised in Northern Michigan, and has lived, worked, studied, and taught in the San Francisco Bay area, Buffalo, NY, and Groningen, Netherlands. He's currently working on a series of photographs, a horror poem audio piece, and a book length horror poem.
Next (The Bogdragger) >
< Back ((SAVE US FROM) ETERNAL JUNE)