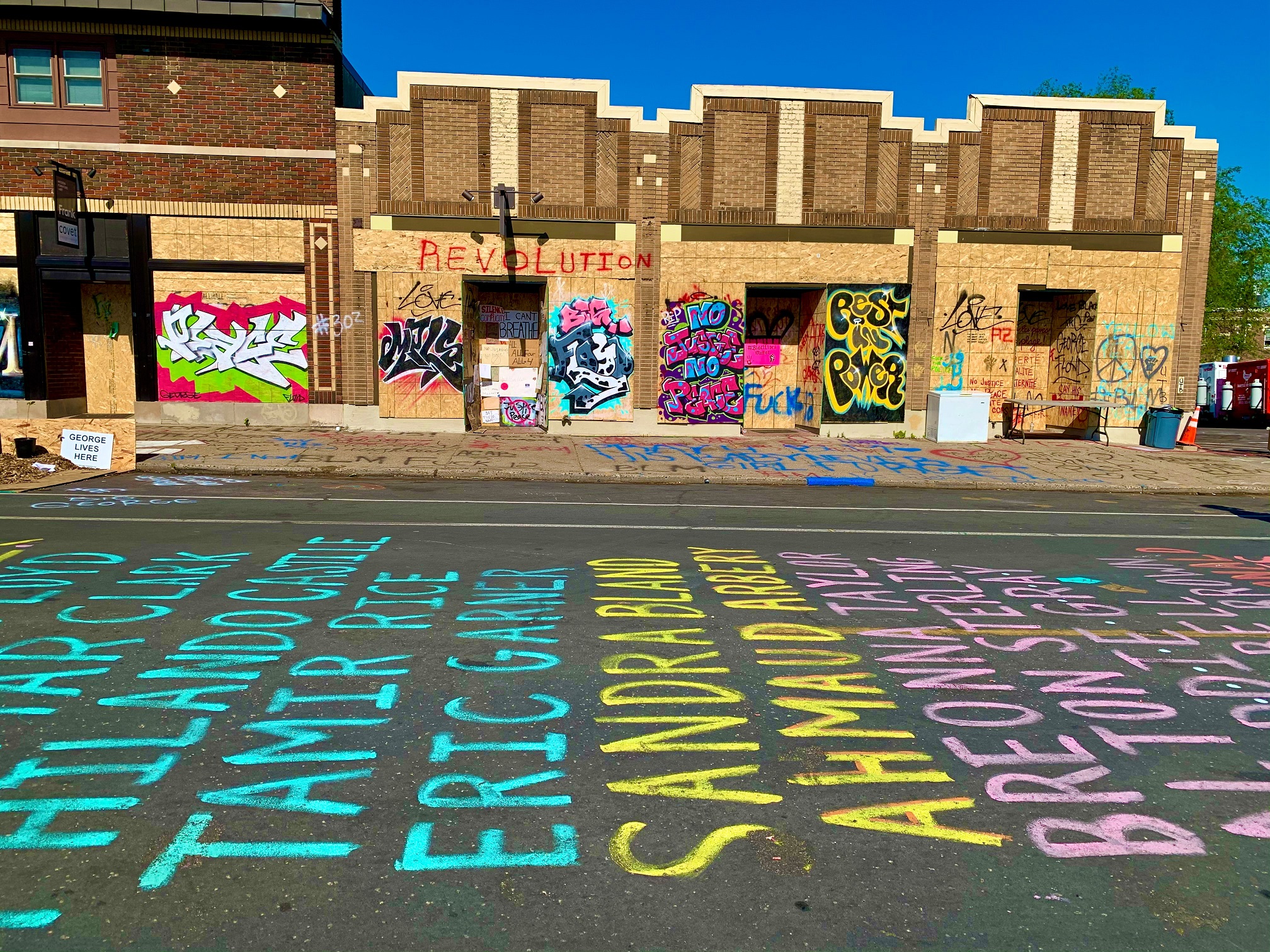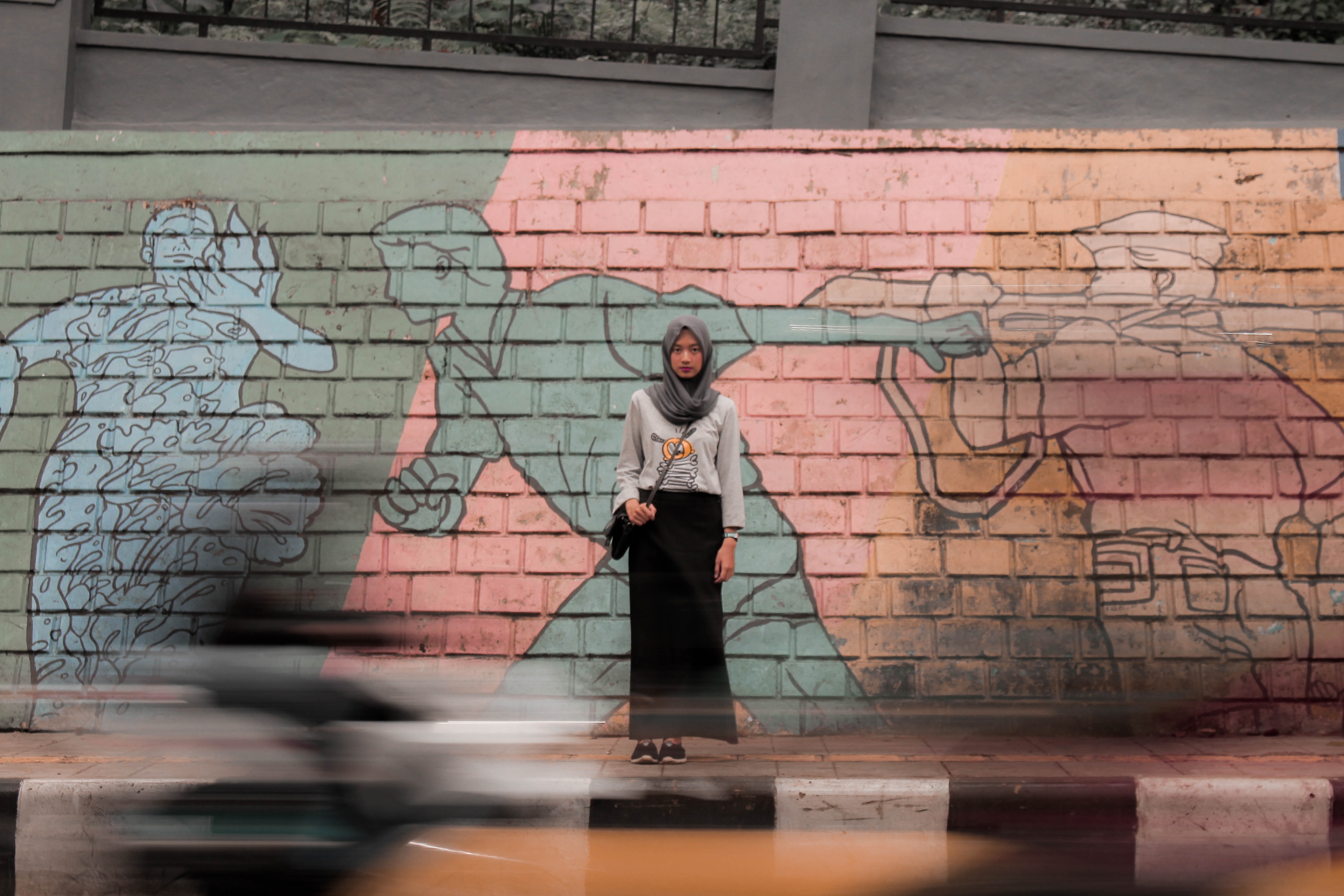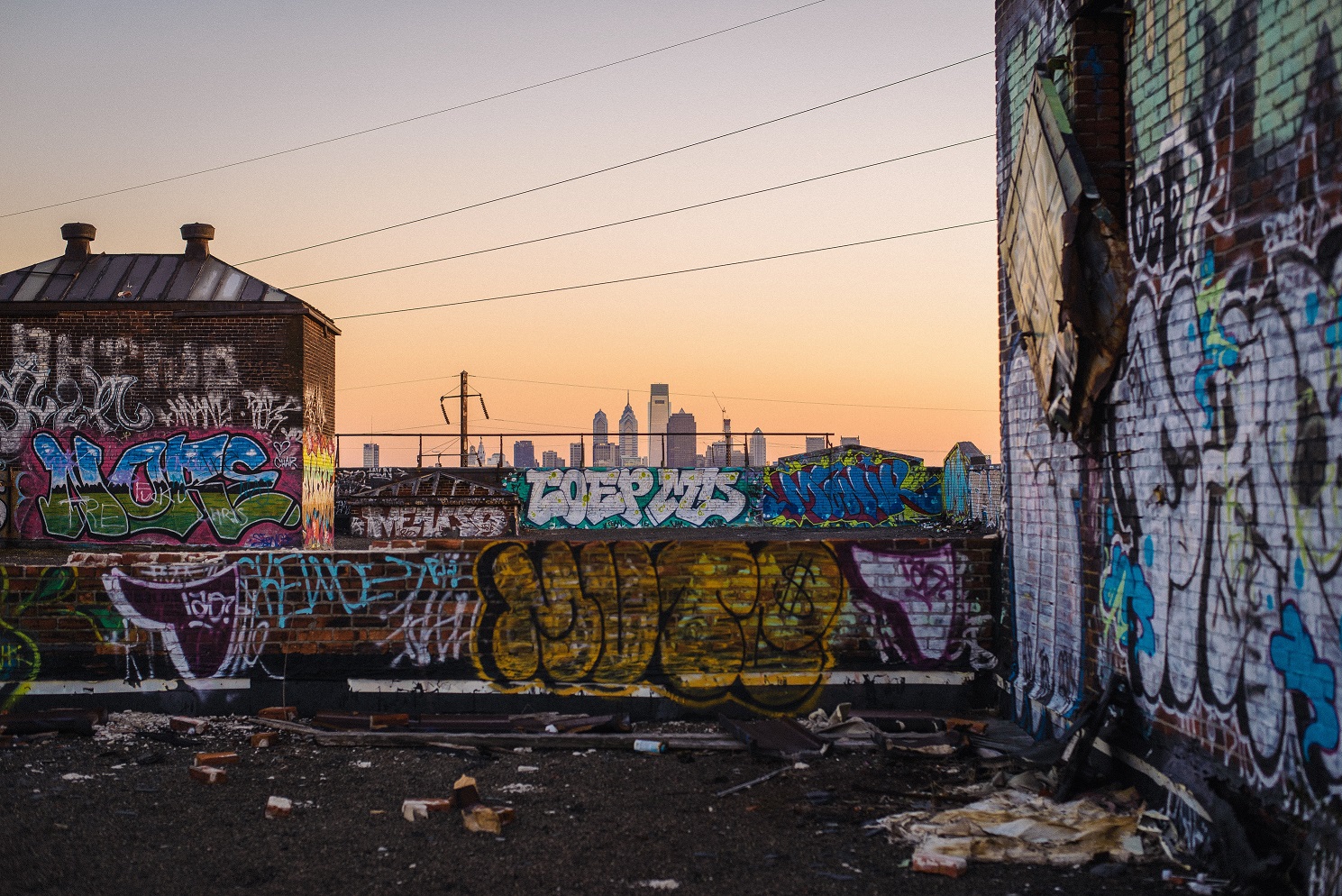 Ekphrastic Response to Murals, Street Art, and Graffiti
Call for Submissions
Deadline: August 31, 2020
What can murals, street art, and graffiti teach us about our urban and increasingly gentrified communities; our cultural identities? What can they teach us is at risk? How can they demonstrate and invigorate our internal, individual, and communal powers?
In the current historical moment of the coronavirus pandemic, self-imposed quarantines, state stay-and-home executive orders and lifts on those orders, continuing strong and necessary BLM protests, state-imposed curfews, and federal agents deployed by our national government, what is left to say about the art in our city and streets that's left behind, that we are still creating, and that symbolizes or has left an imprint on who we've become and who we're becoming, on where we've come from and what we've been through? What is beautiful, what is ugly, and what is worth looking at, or looking at a second or third time, and why?
We are looking for submissions of ekphrastic poems or hybrid works in response to murals, street art, and graffiti. Please only submit photography to accompany your work if it is your own; if it is a collaboration with a photographer with their permission; or if it has a creative commons license, i.e. is free to the public, including any attribution as necessary. Clearly note which of these applies to the photography you've submitted with your work or it will not be considered.
Your submission does not need to include photography to be considered, but should note where the mural, street art, or graffiti that you are responding to was sighted—at the very least include the country, state, and city, but the more specific you can be, the better (street name, crossroads, any other identifying details).
Read more on our guidelines for submitting your work below.
*We are also currently simultaneously accepting general submissions until August 31. You can find our general guidelines for submissions here.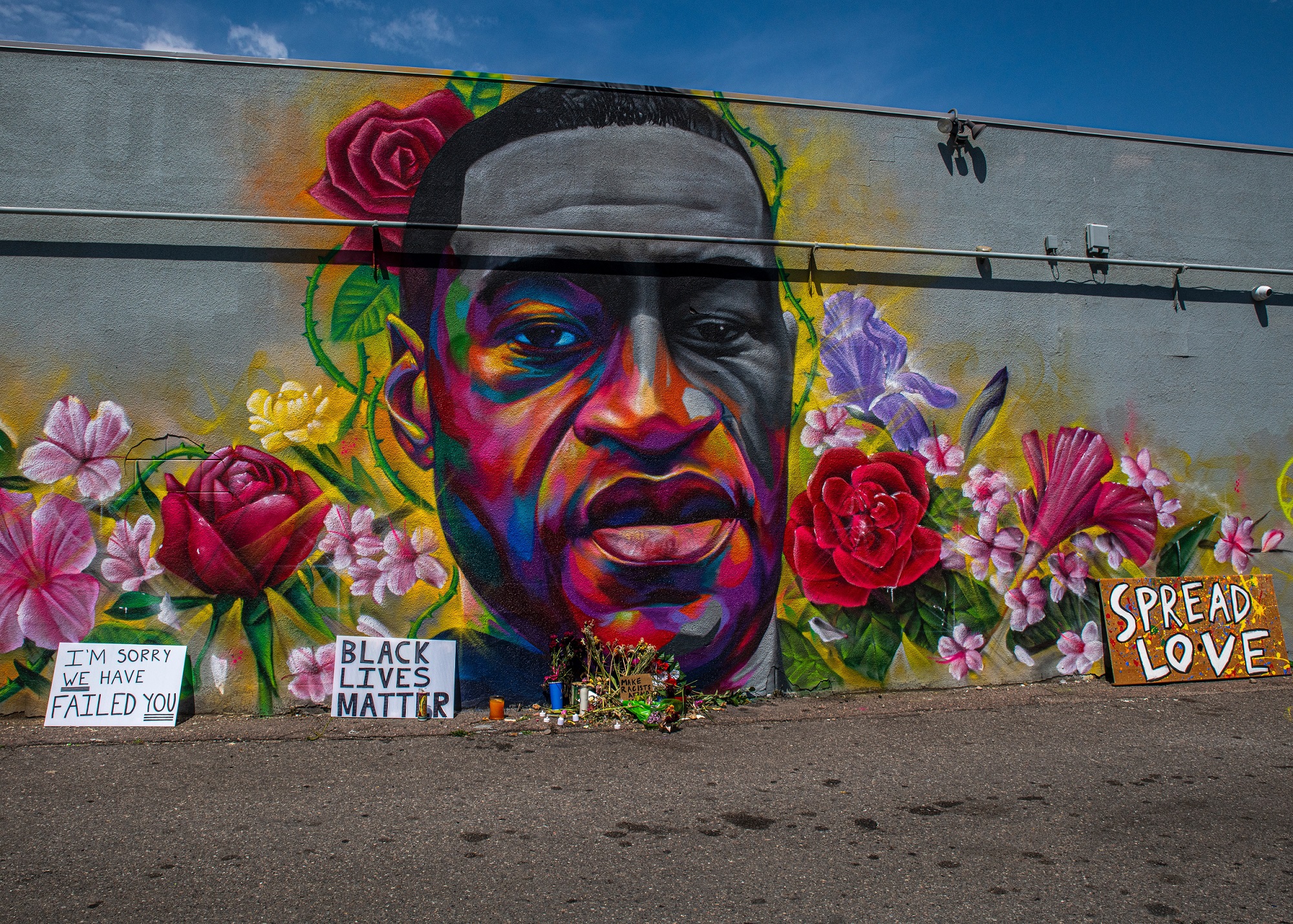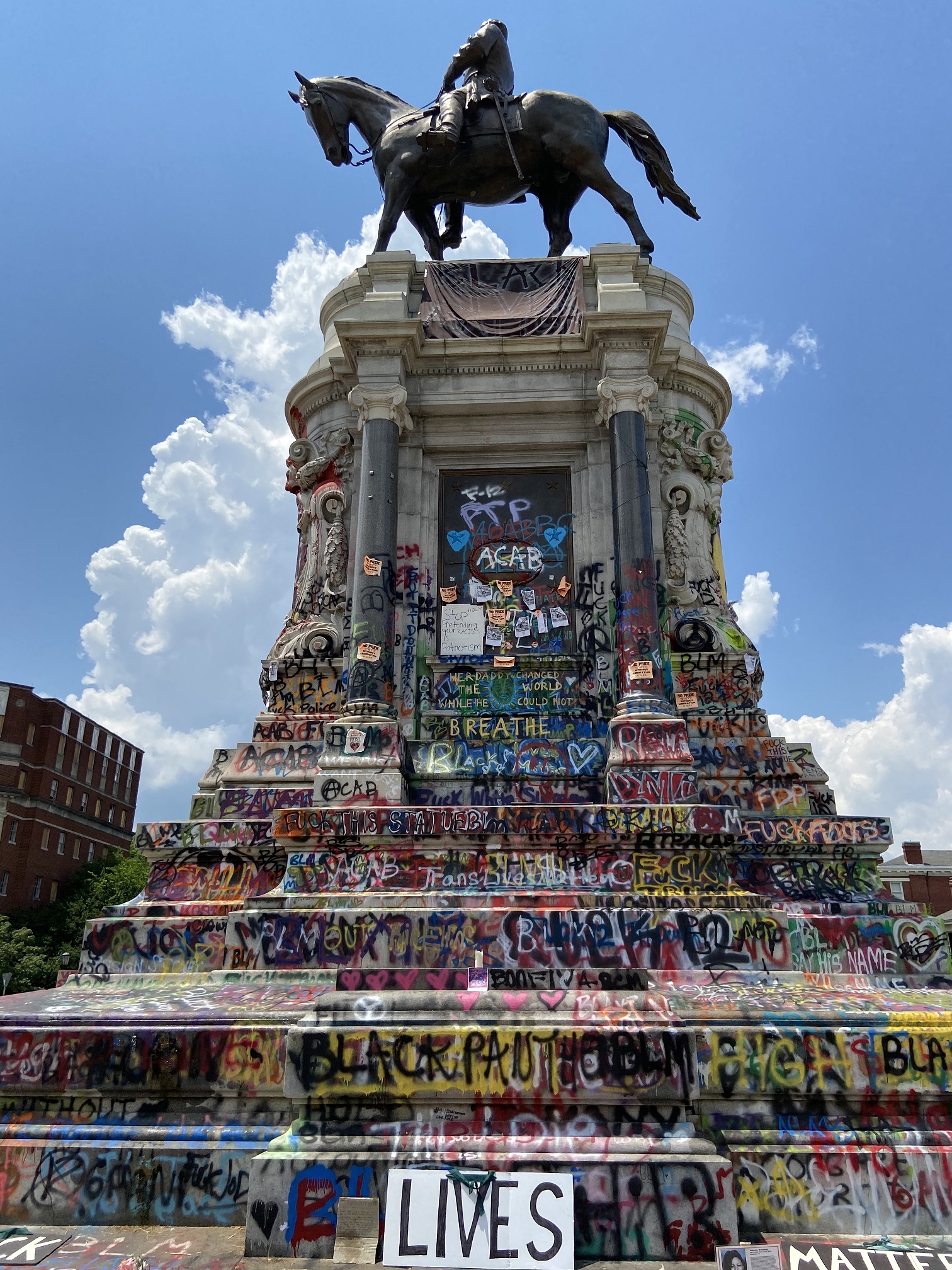 Guidelines
We publish original works, and we will also consider materials previously published (from printed journals only; please let us know where so we can give proper acknowledgment). We accept simultaneously submitted materials, but notify us as soon as possible if your work is accepted elsewhere.
We seek to publish a variety of new and established voices. We encourage submissions from underrepresented voices including, but not limited to, women, artists and writers of color, LGBTQ+, those living with poverty, survivors of trauma, and incarcerated poets and writers.
Note: We generally decline submissions with graphic violence and/or sexual content, or with overtly religious themes.
How to Submit
In your submission, please include:
a cover letter
the title(s) of the piece(s)
names of the author(s) and/or artist(s)
a brief biography (or biographies)
a single document, no more than 10 pages of writing (.doc, .docx, or .pdf if it includes spacial and/or visual elements).
For videos, please paste the link if it has been uploaded to YouTube or Vimeo. Artwork may be submitted as .pdf, .jpg, .gif, .tif, or .png.
Send your submission to harpyhybridreview@gmail.com.